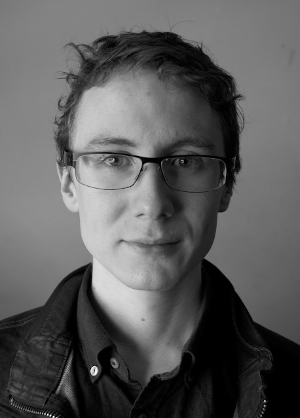 I am a research associate in the Natural Language and Information Processing (NLIP) group at the University of Cambridge. In this role, I am supported by the Institute for Automated Language Teaching and Assessment (ALTA). My research focusses on natural language processing using neural networks. I also have a long-standing interest in decision theory. Previously, I have published in social ontology, particularly on the nature of social groups.
My career path has been highly interdisciplinary. I received an MA and in 2018 a PhD in philosophy from the University of Sheffield. Prof. Robert Stern supervised my PhD thesis.
After my PhD in philosophy, I completed an MPhil in Advanced Computer Science at the University of Cambridge. My MPhil project covered word sense disambiguation for semantic parsing and was supervised by Prof. Ted Briscoe. I received my undergraduate degrees in Sociology and Philosophy/Sociology from the University of Göttingen.
I am always looking for feedback and cooperation. If you want to comment on my blog, work together, or complain, email me at [email protected].
---
This blog uses the Jekyll blog generator with a variation of the plain-html-blog theme. I've changed it a lot since then.
You can find the source code for the original theme on GitHub: plain-html-blog
The code for my blog can be found on GitHub: blog-repo
You can find the source code for Jekyll at GitHub: jekyll / jekyll