Presentation at the 2020 Social Ontology Conference
By David Strohmaier
I am presenting at the 2020 Social Ontology Conference and because it is virtual, you can all watch it online. The conference website provides videos of all talks.
In my talk, I discuss the notion of social-computation-supporting kinds. A longer paper exploring the idea will hopefully be published soon. The main advantage of the video is the excellent pixel art.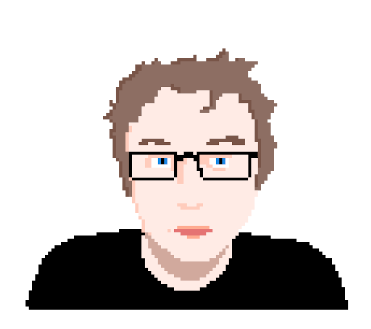 There will also be a Q&A session, but they haven't been scheduled yet.